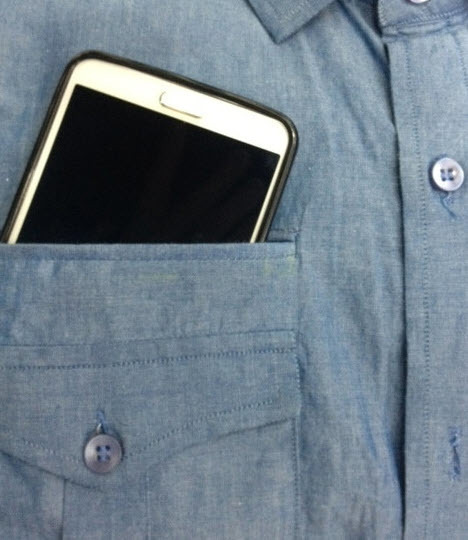 We're thrilled to announce the new app for GISU! It's everything GISU, in your pocket.With the new app, you can access documents, events, news updates, and even emergency notifica...
Click on Athletics/Sports 22-23 for registration materials. Email Athletic Director Nick Pillsbury with any questions at npillsbury@gisu.org.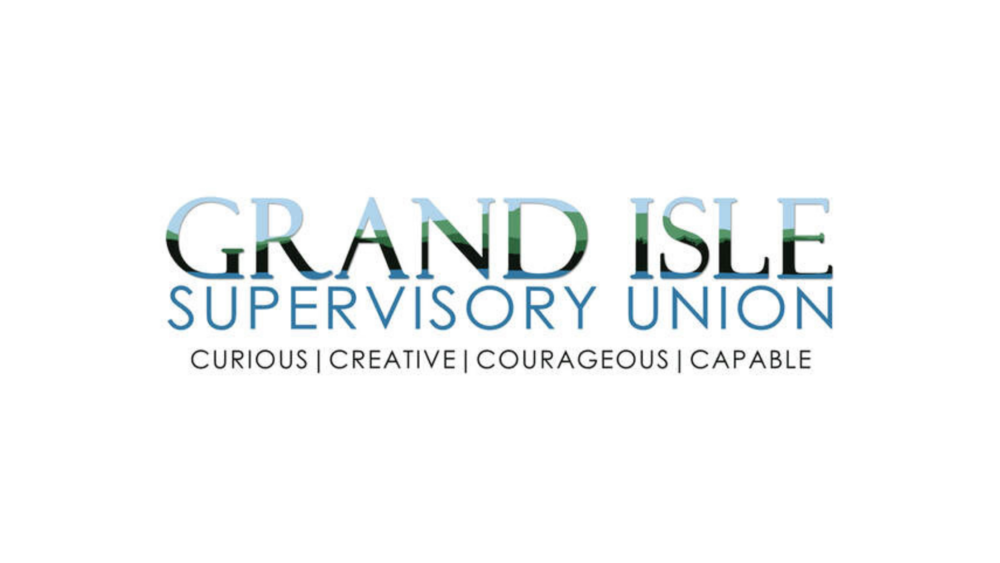 If you have a student who is attending school off the islands, there is some paperwork that we need from you at the GISU central office. We require proof of residency for the tow...